Helping growers to maximise their output
Bato Plastics is a globally active Dutch horticultural supplier and specialist in high-quality (bio)plastic horticultural products. Thousands of growers who cultivate in vegetables, soft fruit or ornamentals use our innovative solutions on a daily basis. Helping growers to maximise their output more efficiently and effectively, that is our mission. 
We are actively working on the world of tomorrow. Since 2001 we develop and produce horticultural products made from biodegradable and compostable material.
MORE ABOUT US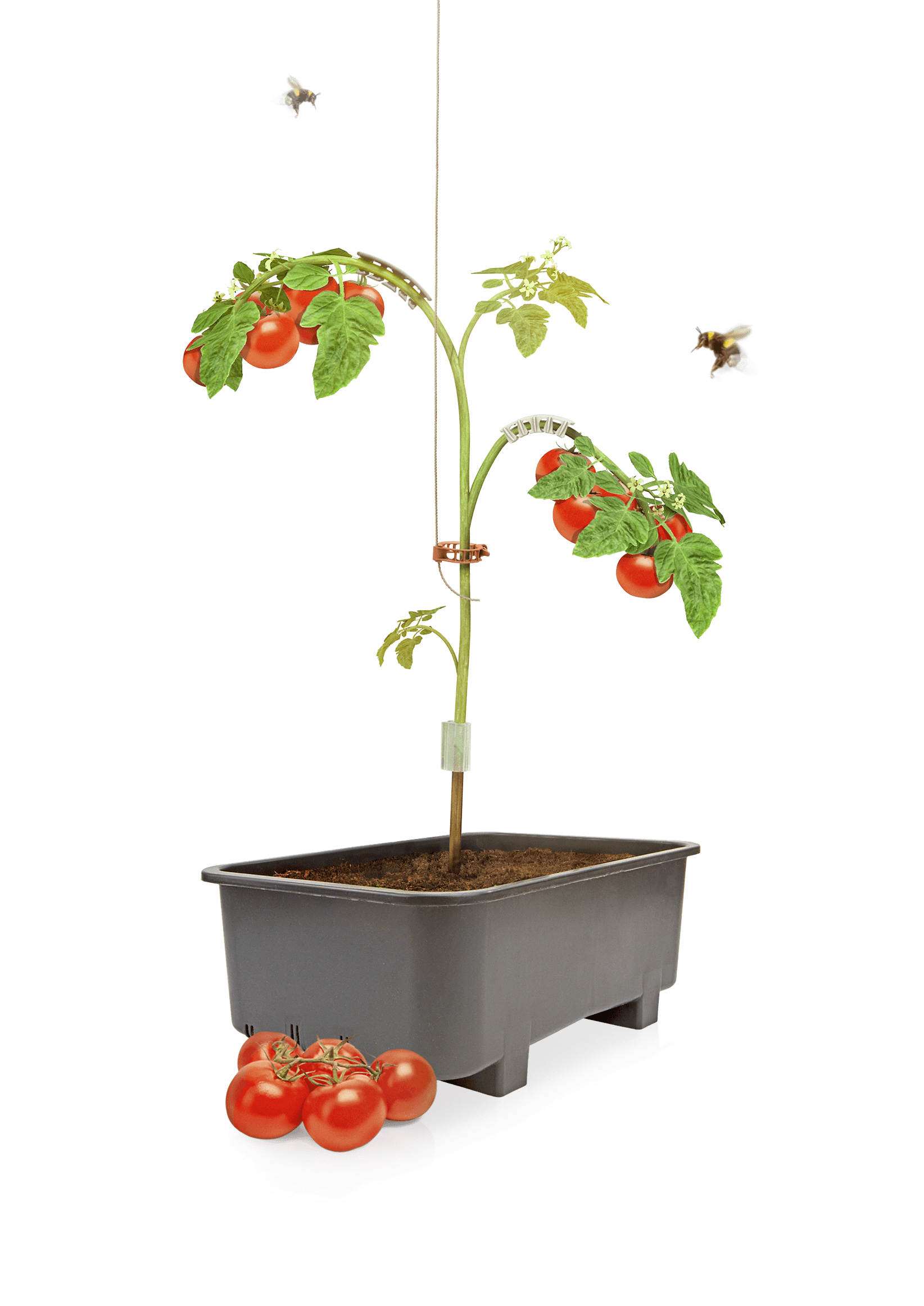 Discover our solutions for: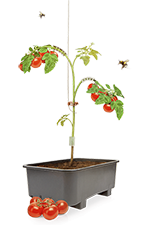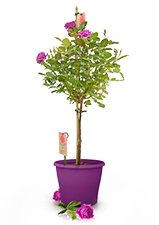 Always tailor-made
Would you like to turn your idea into a product? Our partners; the professional growers know that we will not rest until we have found the perfect solution. If necessary, we can adapt our products and create tailor-made solutions. We listen carefully to our customers and invest in a mutual relationship: We help our customers and they inspire us in turn. We are proud of all the knowledge of our growers; they help Bato to develop the best products.
More Horticulture customization
Discover our range of horticultural products
Working on the world of tomorrow with Bato products made of biodegradable material
What customers say about us